NEEMA3D™: the revolution in 3D printing filaments!
Since 3d printing and particular Fused Filament Fabrication (FFF) technology have been made famous and accessible to a wider audience, the need of creating new and qualitative filaments has been created. The revolution in 3d printing requires revolutionary filaments! We introduce you NEEMA3D™ filaments the revolution in 3d printing!
Athena NEEMA3D™ filaments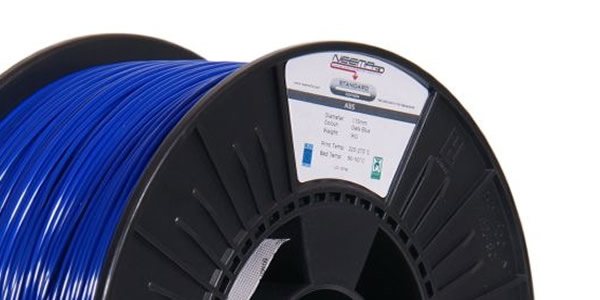 ΝEEMA3D™ Athena edition is the filament for your everyday prints, when you want to combine quality and price!
Ultimate NEEMA3D™ filaments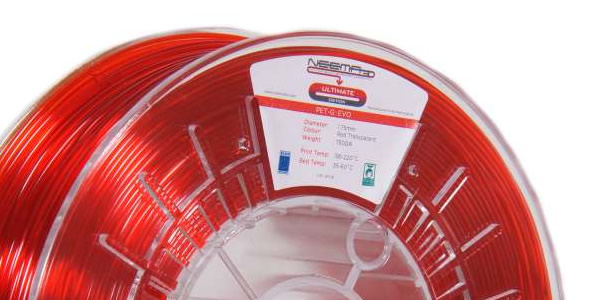 ΝΕΕΜΑ3D™ Ultimate edition can satisfy all your 3d printing needs! Our innovative filaments came in two different selection of weight: 0.75KG and 0.5KG.
Become a reseller!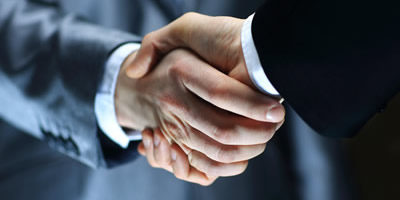 Interested in partnership? Contact us now!
About us
NEEMA3D™ is a 3D printing filament company with headquarters and central distribution in Greece and manufacturing lines in the Netherlands. Our filaments are manufactured from high quality raw materials and according to the highest industry standards!