New NEEMA3D™ showroom
New showroom-new large scale printer! In our new showroom you can see all our filaments, colors and materials. In addition, our large scale 3d printer Magnus!
---
You can see your favorite colors and choose the right one for your printing job. Ultimate line and Athena with materials such as PLA, ABS, PETG, ASA, CARBON, TPU etc. More than 27 colors in PLA: EVO and ATHENA PLA. You can see also our new PLA: EVO metallic colors which give you a shinny and fully detailed 3d part!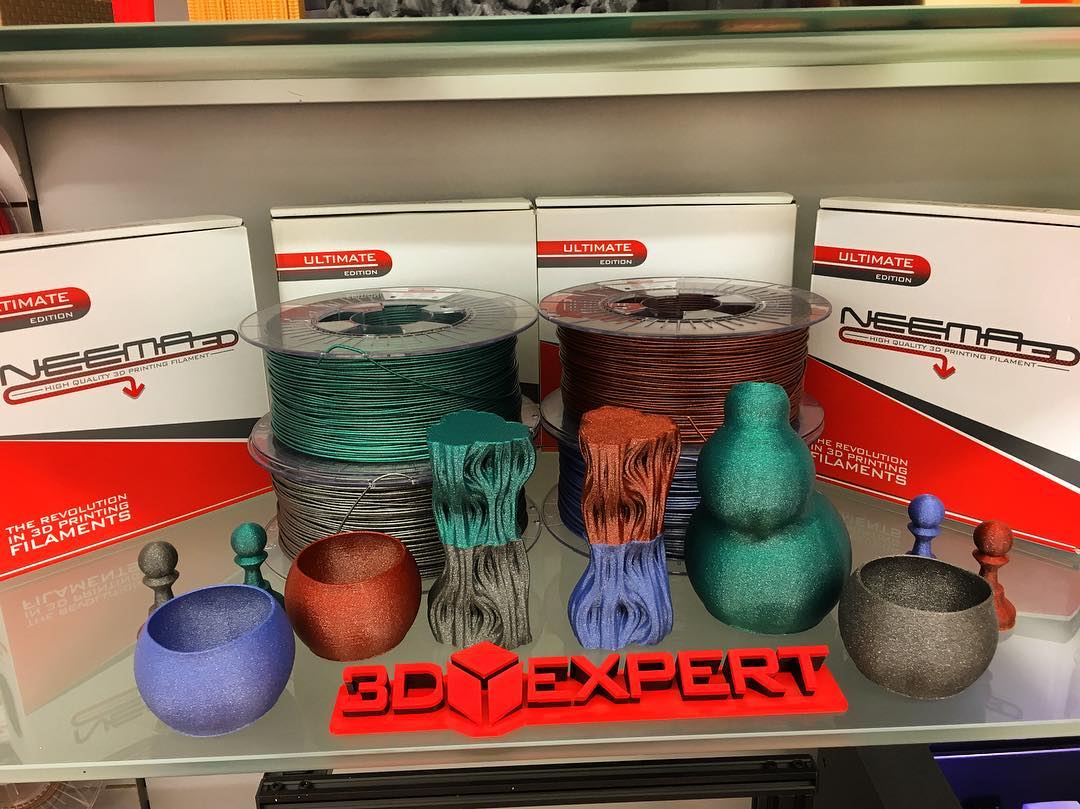 Added to these you can see 3d printers for retail. Famous companies such as WANHAO, FLASHFORGE, CREALITY3D, BCN3D and more.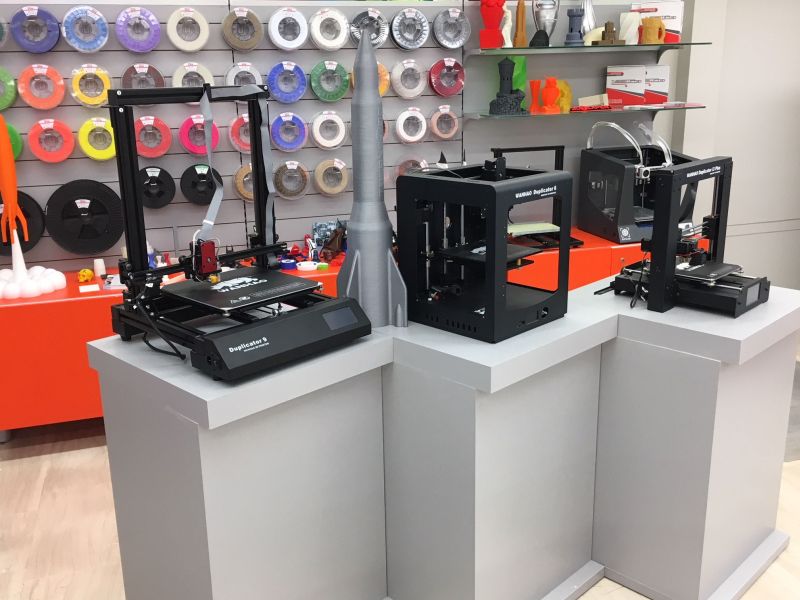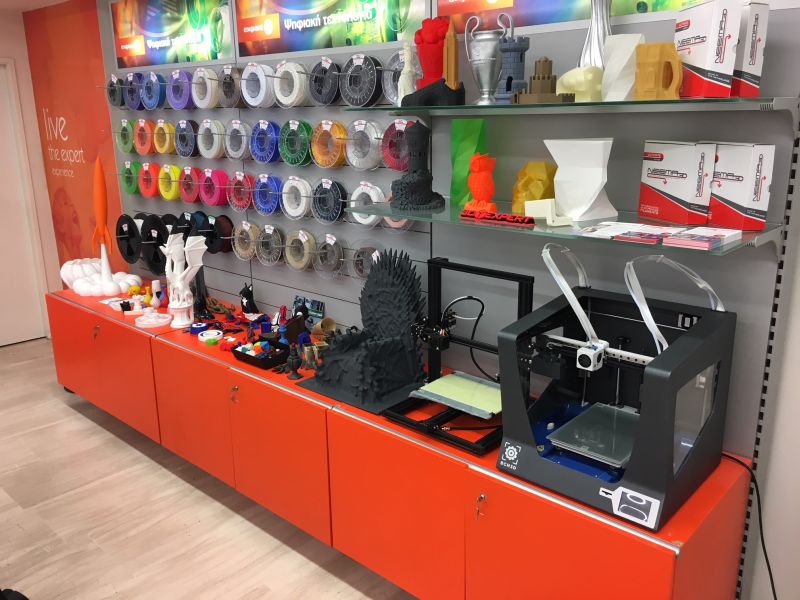 3D printing service expertised in large scale objects. 3D printed parts for prototyping with parts up to 100cm and replacement parts for everyday use with professional materials like ABS: EVO, ASA: EVO, PETG: EVO and more. Now we can test all our materials in high demanding prints like 50x50 ABS:EVO parts.