3D printed student formula part
This is a cooperation between our 3d printing hub and the student formula team of Aristotle University of Thessaloniki. We have 3d printed a part of the car with our PVA: PLUS filament.
---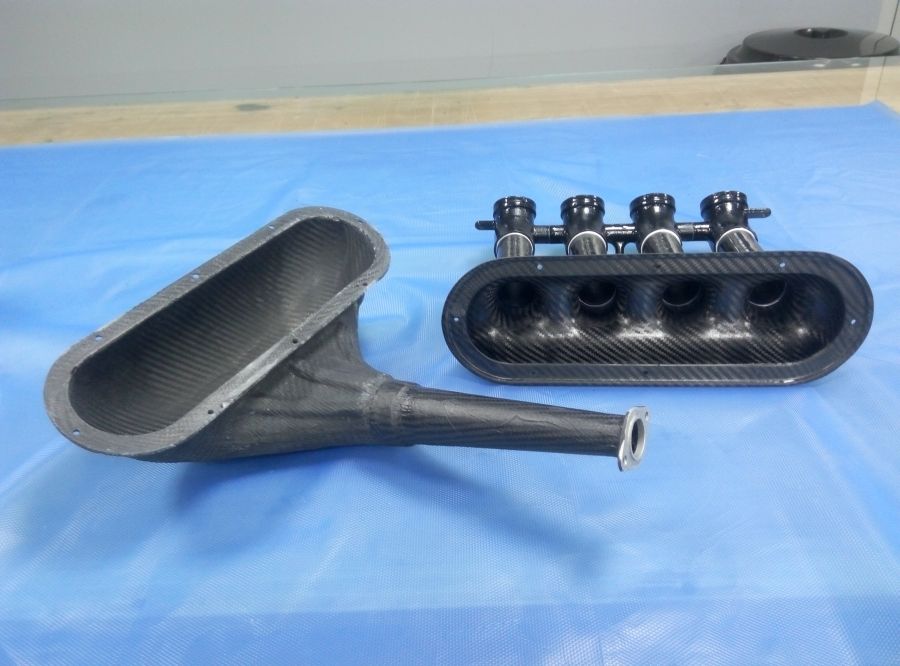 The 3d printed part has been printed in three pieces, which later have been connected together and gave us the final PVA part. The total 3d printing project was 30hours and the PVA:PLUS reacted very well with a stable printing and gave us a smooth surface.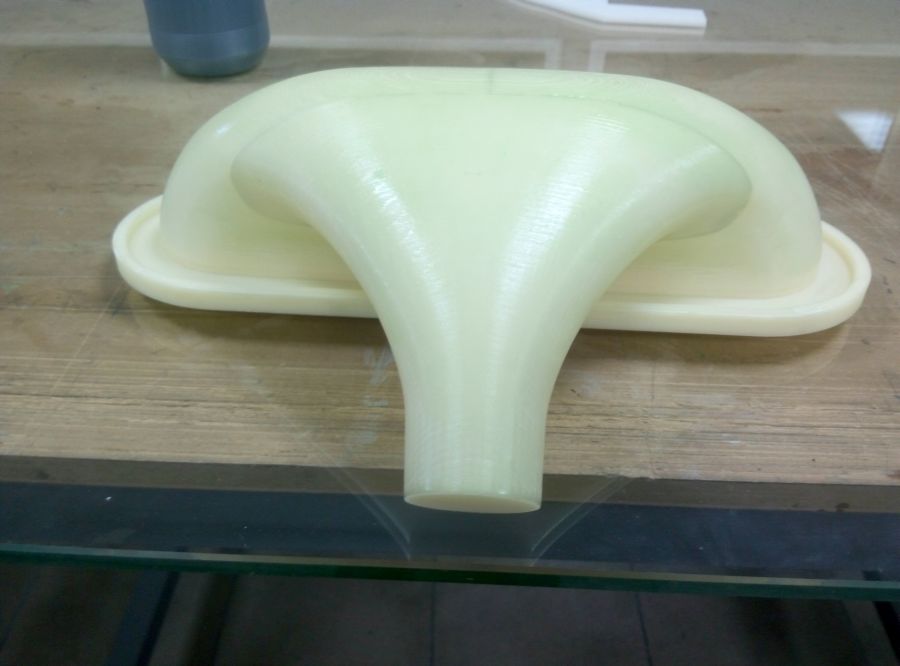 After the proper connection, the carbon sheets started to be placed on the PVA part. The formula team has placed 6 carbon sheets in order to get a good result. Next the construction has be placed inside of a vacuumed bag and stayed there for 2 days.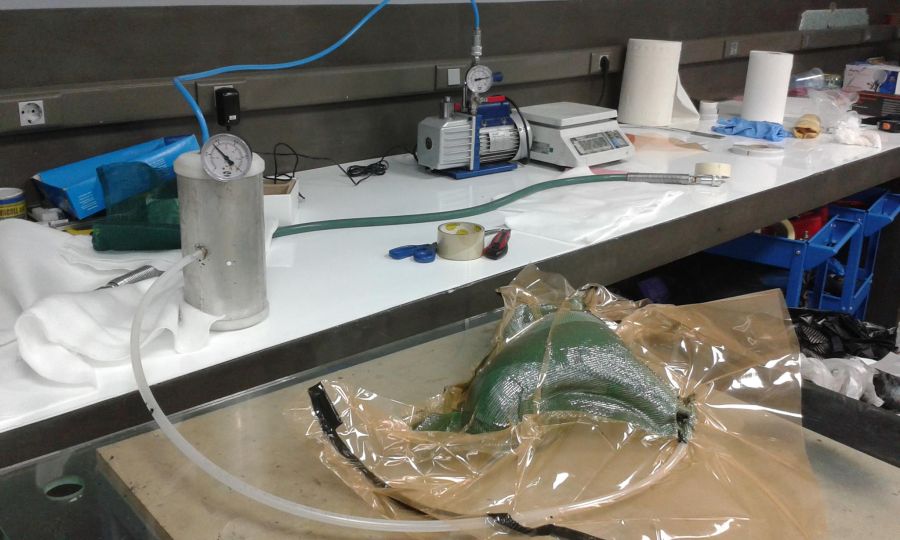 After these two days, the part was placed in the water, and we saw the PVA magic..Two more days and there was only the carbon part! PVA is a well known water soluble mater and that is why we have these results!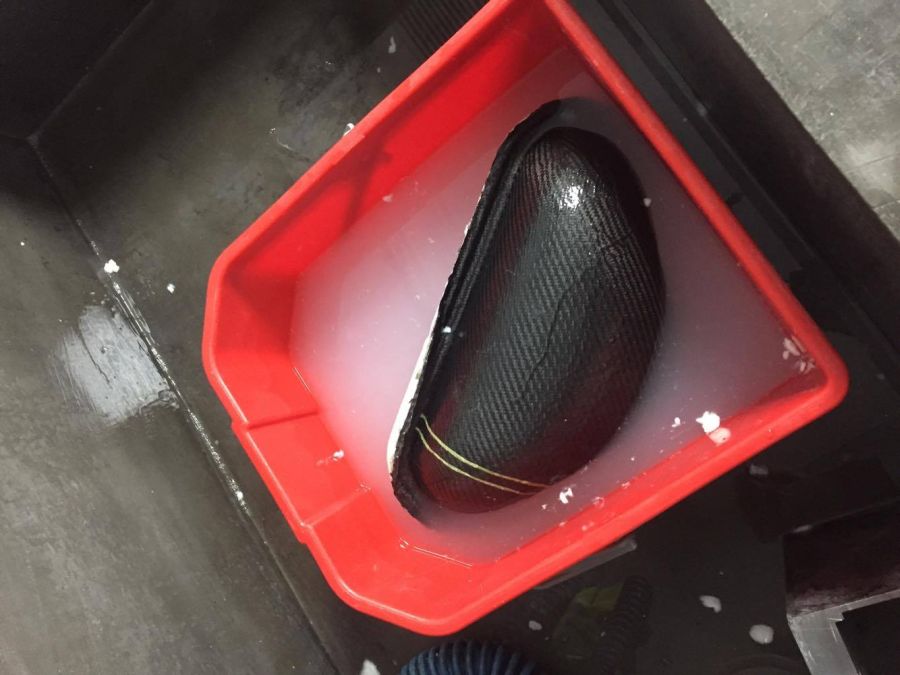 Finally our part was ready for testing and using in the student formula car!! We should give again many thanks to the formula student team for the cooperation and the good work!